Image Cropper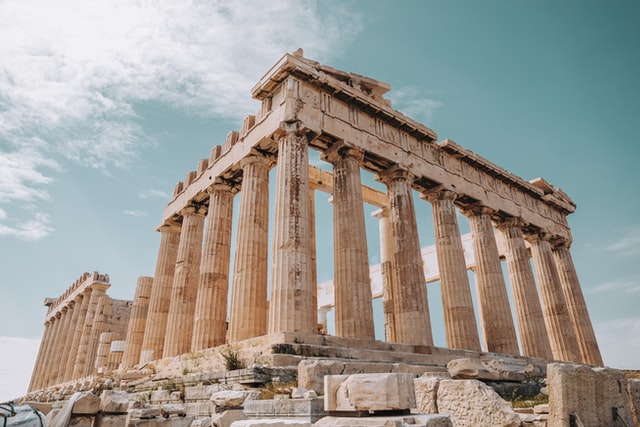 What Is An Image Cropper Tool?
An online tool called an image cropper is used to crop an image to the desired height and width.
For picture cropping for your preferred social media platform, use the Image Cropper tool immediately. The aspect ratio can be manually chosen based on your requirements. An online image cropping tool is simpler than hand cropping. It automatically changes the image's proportions with a single click.
Reasons To Crop An Image?
When you capture an image, many unappealing things need to be edited. Getting rid of such unattractive content in the original image by cropping an image cropping tool is the first idea that comes to mind.
You might want to display two photos side by side with before and after crop effects, especially when you have to concentrate on a certain portion of the image.
Becoming a part of the social media sphere, you become familiar with the different image sizes required by social media platforms like Facebook, Snapchat, Twitter, etc. You shouldn't be concerned. Crop a photo and publish it.
What Role Does Image Cropper Play?
It has never been so simple to trim an image! But the online image cropper tool makes it very easy for us. Using an image cropper tool, you can easily crop and alter any image to the precise size you desire. An image can be cropped to remove undesirable constituents, allowing you to edit the contents of your image according to your requirement. You can use the image cropper tool to adjust the width and height of your valuable image. The utility will deliver the cropped image in the same quality as the original files so that you can be confident of that.
How To Use The Image Cropper Online Tool?
Upload the image file by clicking "Choose an image."
Adjust the image proportions by using the "crop Settings."
Then, click on the "crop image" button.
The cropped image is now shown in the preview area.
To download your final image, click "Download."
FAQs
Q1. Which aspect ratios does the image cropper tool support to crop an image?
You can crop your image with the following aspect ratios: 16:9, 4:3,1:1, 2:3, and Freeform. In manual image cropping, adjusting these ratios is very difficult and time-consuming.
Q2. How long does it take to crop a picture?
After uploading and clicking the crop image option, it takes seconds to complete the task.