Image Converter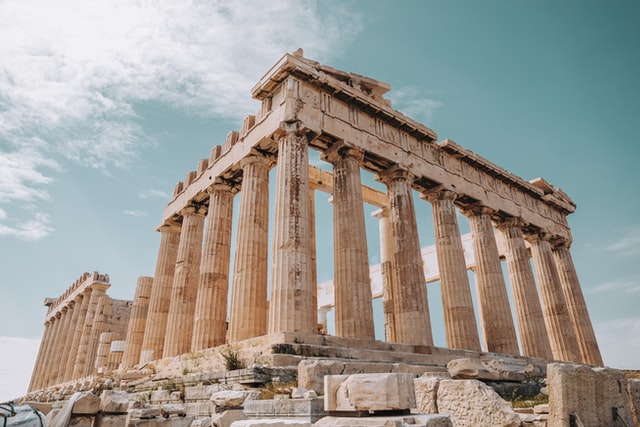 What Is An Image Converter Tool?
On the web, you can discover a wide variety of image files. Images can be converted into alternate formats using an online tool called Image Converter. This tool can be useful if a photo or image file format prevents you from using it the way you'd prefer. This image converter tool is free and simple to use. You can convert your images using an online image converter without installing any additional software or applications on your system.
Why Change The Format Of An Image?
If you are a photographer, graphic designer, or other digital content creator using different editing software, they will save the image in a specific format. You need to convert that format to another format so you can upload valuable content on different social media platforms.
If you want that your website not take much time to load, you must update your images means using alternative formats of your images.
Over other file formats, some file formats are more appropriate for use in digital media. They are lighter and simpler to upload.
Why Use The Image Converter Tool?
For a variety of uses, there are numerous distinct image formats available. If you wish to change the format of your images and photos, an online image converter is necessary. One picture formatted file can be converted into another with an image converter. Choose the output format you want to use for your upload requirement.
How To Use The Image Converter Tool?
Select your desired image by clicking the "Choose image" or drag and drop the image in the input field.
To convert your image, choose the needed output format.
Then, click the "Convert Image" button, and your image will be converted into the new format.
The preview area now displays the converted image.
To save the picture, click "Download Image."
FAQs
Q1. What are the output image formats supported?
The image converter tool supports the following image conversion formats: JPG, PNG, GIF, BMP, and WEBP.
Q2. How can I save the picture in a different format?
Utilizing the Online Image Converter tool, you must upload an image, choose the required new format, and save the image to your device with the desired format. The tool is simple and quick.
Q3. How many photographs can I convert for free?
There are no such limitations. As many photographs as you'd like can be converted.