Image Enlarger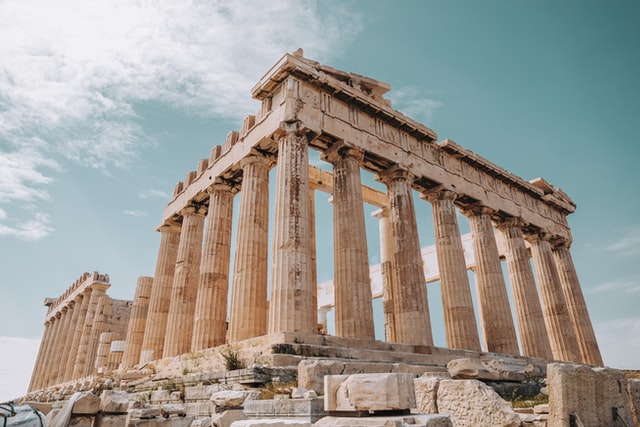 What Is The Image Enlarger Tool?
An excellent online tool for enlarging photographs is Image Enlarger. It is employed to enlarge images precisely. It increases the height and width of the original image without increasing its size in KBs. A photo enlarger's objective is to keep the quality of the original photo. It is a unique approach to increasing the size of photos.
What Might Motivate Someone To Enlarge An Image?
It is frequently essential to resize or enlarge an image according to the upload requirement of a website or any other social media platform. To build trust and increase your content value, ensure your images are crystal-clear and sharp. Increase your photographs' resolution, colors, and lighting without using an image editor. Spend less time on mundane chores and more on innovative ones, and enlarge images to make them clear and suitable for any web or print format.
Why Do You Require An Image Enlarger Tool?
An enormous problem you will have as a photographer, graphic designer, or someone involved with any social media network is getting your photographs ready for printing. You must pay close attention to every parameter while enlarging the image, including the sizes, ratios, formats, color profiles, etc. When scaling an image for printing, you must ensure that it keeps its high quality and resolution. Enlargement of an image changes the fine details of pixels. New pixels must be added to comply with the original pixels to increase the image's size. As a result of this, a blurry image will obtain. AI Image Enlarger can help with this. Modern technology like AI or artificial intelligence has practically endless potential. An image enlarger tool can assist in increasing an image without the typical blemishes and quality loss.
How To Use Image Enlarger Tool?
Upload the image file by clicking "Choose an image."
Adjust the image size by using the "Enlarge Settings."
Then, click on the "Enlarge image" button.
Wait for a few seconds. The enlarged image is now shown in the preview area.
To download your final image, click "Download."
FAQs
Q1. What is the maximum size at which I can enlarge my photo?
Enlarge image tool can increase the size of your image up to 500% compared to the original image.
Q2. Is "Image Enlarger" free?
It is entirely FREE to use this "Image Enlarger" tool. Furthermore, our system permanently deletes your photographs from our server for your privacy.