Rotate Image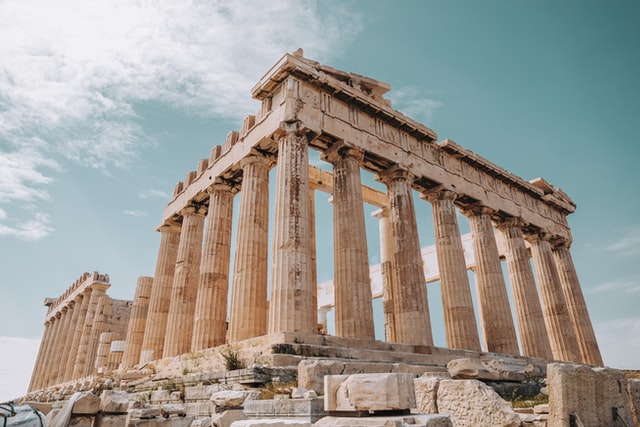 What Is Rotate Image Tool?
You can rotate a photo clockwise or anticlockwise using the Rotate image tool. You can rotate your photographs 90, 180, or 270 degrees. Rotate image tool is easy and fast to use.
What Purpose Does The Rotate Image Tool Serve?
There are numerous inventive approaches to creating a robust design, one of which is the rotating images. Rotate your image to give it a more realistic appearance or to show an entirely new side. When working with electronic media and uploading your content on several websites, especially photographs, rotating pictures is a common procedure you might have to complete. You may rotate photos using various software with image rotator features, but most of the time, you do not want to waste your time installing them on your device. This online rotate image tool act as a good substitute for rotating images.
Why Does Rotating Your Image Become Necessary?
It could be important to rotate a photograph for many reasons. It occurs most frequently because digital images are mostly oriented in either portrait or landscape. The way the photo was shot will determine how it is oriented.
Perhaps you accidentally slanted the camera or have received an inverted image. However, it may be rectified using an online tool called rotate image.
How to Use Rotate Image tool?
Select your desired image by clicking the "Choose image" or drag and drop the image in the input field.
To rotate your image, specify the rotation angle, and choose "rotate Clockwise or Counter-clockwise."
Then, click the "rotate Image" button, and your image will be rotated.
The rotated image is now shown in the preview area.
To save the picture, click "Download Image."
FAQs
Can I rotate pictures that are in various orientations?
Yes, you may easily upload photographs in both portrait and landscape mode. You may swiftly rotate pictures with various orientations using this rotate image tool in just a few easy steps.
Does it require downloading any additional software?
You may rotate photographs with this rotate image online tool without downloading any additional software. You only need to know how to use this tool to upload pictures and rotate them in any direction.
How many different methods for uploading an image?
You can upload media using a remote URL or choosing an image from the device.