Image Resizer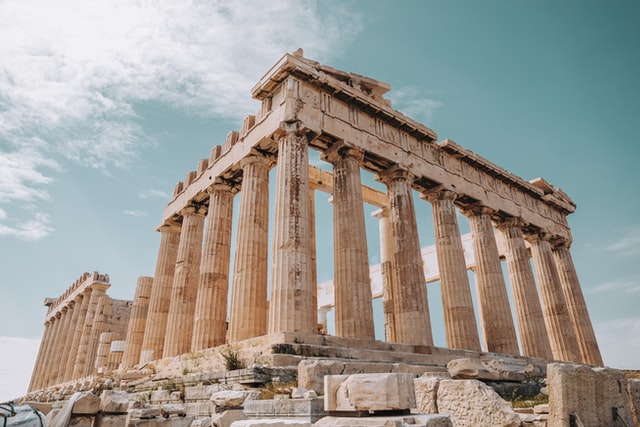 What Is The Image Resizer Tool?
There are many different dimensions available for images, and occasionally their existing dimensions are not just what you require. You can quickly resize photos without losing quality with Online Image Resizer's free tool. Using the Image Resizer tool, you can resize your photos to the precise dimensions. Without editing anything, you can achieve the required image size in seconds. You'll discover that resizing photos online has never been so simple; it is always associated with the original photo's quality reduction. You can resize your photographs using this tool without losing image quality.
Why Would You Need An Image Resizer Tool?
If you want to save photos in high resolution, many factors are considered, as you may have to change the dimensions of your images, the aspect ratio of your images, height and width of the pictures. By utilizing the image resizer tool, you don't need manual editing. The image resizes tool requires height and width inputs before automatically resizing the image. It is a quick and simple operation. On the other hand, manual editing is a very hectic job and less accurate.
Why Resize An Image?
You need to resize your images for social networking sites, including Instagram, Linkedin, Twitter, Snapchat, and Facebook messenger. All sizes of an image file exist. However, an image's file sizes are frequently a problem when uploading images to Facebook, Instagram, Twitter, or other online platforms. In this regard, resizing the image is very helpful.
Let's say you wish to email anyone an attachment containing an image. In that case, you cannot use the image's original dimensions because email attachments have a file size limitation. You need to set the dimensions according to the concerned platform.
How to use the Image Resize tool?
Upload the image file by clicking "Choose an image."
Adjust the image aspect ratio and image size by using the given options.
Then, choose the output format of your image to save your image.
Click "Resize Image Now."
The preview area now displays the resized image.
To download your final image, click "Download."
FAQs
Q1. Which image formats does it support to save the output file?
You can save your resized image in JPG, PNG, GIF, BMP, and WEBP formats.
Q2. What is the impact of resizing on image quality?
Resizing will have an impact on the quality of the original image. Resizing a photograph that has a poor resolution could degrade its quality.